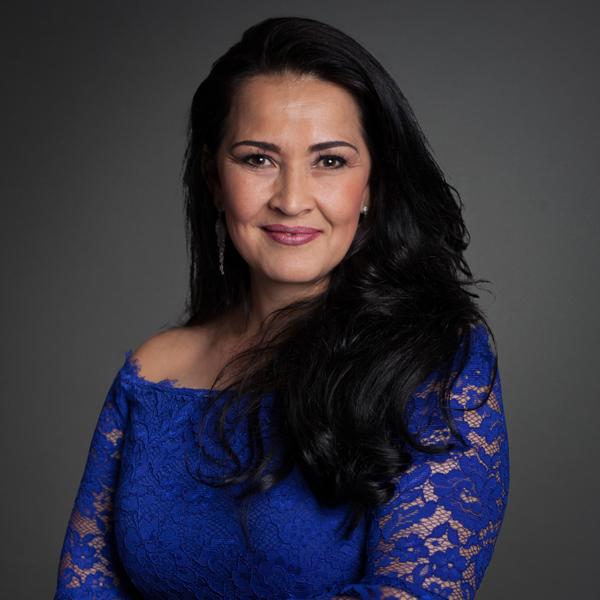 A message from the President
The ICDA Council plays a pivotal role in the life of the Association. Council members are volunteers from member companies, who are elected by the ICDA ordinary members for a two-year mandate. Any ordinary or associate member can stand as a candidate for election.
The Association aims to ensure that the Council composition membership is as representative of the membership as possible in terms of sectors and geographical regions. We are a democratic institution where no geographical or industry group would dominate.
The Council defines the ICDA strategy in terms of services to the Members and responses to adopt when facing issues of common interest. It also ensures that ICDA business is conducted in accordance with appropriate laws and has the duty to report to the members on the achievements of the Association.
Zelda Du Preez, Rand York Minerals (South Africa)
President, ICDA