We would like to thank Dr Pariser for his involvement with ICDA over the last decade.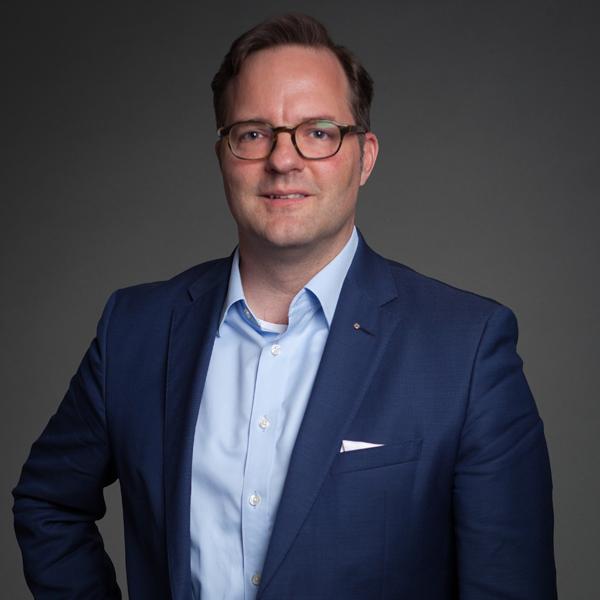 We are delighted to announce that CCMA LLC, a New York based trading company, has joined ICDA as an associate member.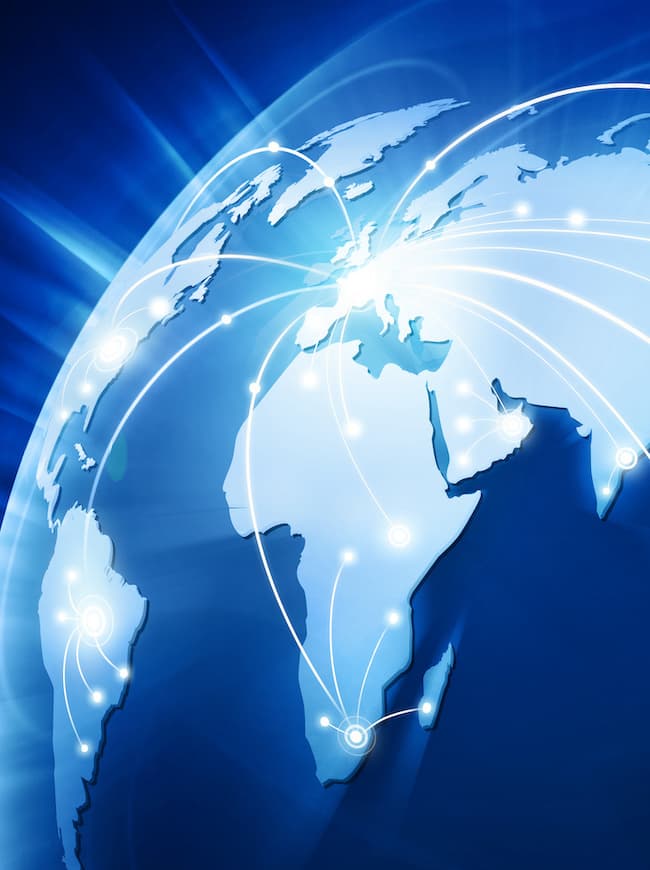 We are pleased to welcome Pankaj Kumar Satija, representing Tata Steel, to the ICDA Council.