Why do we need Responsible Chromium?
Raw materials are used in a wide range of applications that directly, or indirectly, benefit the lives of millions of people across the globe. It is essential that we produce and sell our products in a safe and sustainable way. The social, ethical and environmental footprint of our products and services cannot be separated from the final applications they enable. Our industry has a duty and has set the highest standards to ensure a responsible product reaches the hands of users and consumers.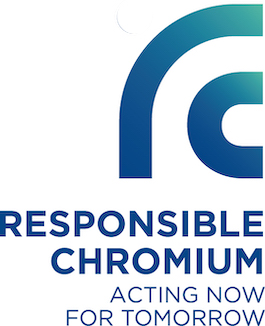 The Responsible Chromium initiative
The ICDA is partnering with renowned global environmental, social and governance (ESG) rating companies based on international standards, to conduct voluntary individual sustainability performance assessments of its members.
The evaluation will help all of our learnings, allowing us to take fast, remedial actions to improve our practices while reinforcing our strengths.
We are acting now for tomorrow.
Why our
Responsible Chromium initiative is important
It is necessary to create an easily recognisable membership distinction which will certify the ICDA member company ESG criteria have been duly and successfully evaluated by an independent sustainability rating third party.
We aim to highlight the ICDA member companies that are investing in their human, material and intellectual capital to innovate towards responsible goals, including:
No child labour and no modern slavery
Ethical treatment of people and communities
Fighting corruption
Safe processes and best practices
Limiting the environmental impact and safeguarding the environment.
Leading by example, we believe it encourages more ICDA members to develop responsible behaviour and bring our industry to the highest standards of compliance.
The ICDA is the unique owner of the Responsible Chromium membership logo and reserves the right to allow a member company to use this recognition on the condition the company has received a satisfactory score from any other recognised and accredited ESG rating agency. In case of any serious breach during the years of obtention of the recognition the ICDA has the possibility to cancel a company Responsible Chromium membership status with immediate effect.
It is strictly forbidden to use the Responsible Chromium logo without having been listed as such by the ICDA and without being an ICDA member.
Certified companies will be listed in a related register on an annual basis.
The Responsible Chromium membership is granted for two full years from the date of obtention, providing the ICDA member commits to renewing its ESG evaluation during this period and remains compliant in terms of ESG, ICDA code of conduct and antitrust rules.
The ESG evaluation is voluntary and currently covered by the ICDA as part of the services we provide to our members.
The Responsible Chromium membership
Congratulations to these successfully evaluated ICDA members for going above and beyond the standard requirement.


Outokumpu OYJ
Finland
Ecovadis Platinum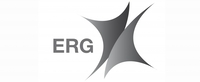 TNC Kazchrome
Kazakhstan
Ecovadis Platinum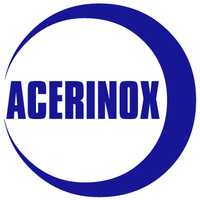 AMG Chrome Ltd
United Kingdom
Ecovadis Gold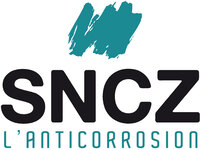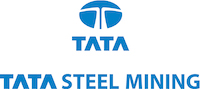 TELF AG
Switzerland
Ecovadis Silver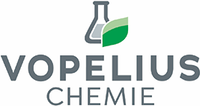 Interviews with Responsible Chromium members
Discover how our members operate responsibly and sustainably in this series of short interviews.
The company has been renamed American Chrome & Chemicals Inc. since the acquisition of Elementis Chromium by the Yildirim Group on 31 January 2023.