CHROMIUM
Essential in our world today
SUSTAINABLE
Chromium contributes to safe water distribution and conservation
STRATEGIC
Chromium is essential to critical applications from energy to aerospace
UNIQUE
Chromium is the element making steel stainless
RECYCLABLE
Chromium-containing stainless steels are 100% recyclable
SAFE
Chromium is hygIenic, strong, durable and safe for food contact
LONG-LASTING
Chromium used in tanning makes leather more supple and resilient
VERSATILE
Chromium brings beauty to our lives in everyday applications
DURABLE
Chromium creates applications that last forever
The International Chromium Development Association (ICDA) is the world's leading, independent voice of the chromium industry. Representing members across the value chain, we encourage best practice, promote sustainable uses and responsible sourcing of chromium in all its forms and unite the industry around a common goal of continuous improvement.
Why is chromium essential?
Chromium plays a significant role in our daily lives and is crucial to a sustainable world. It has many unique uses across the global industrial, construction and architecture, health, energy and transportation industries. From stainless steel to special steels and leather tanning to surface treatment and pigments, learn more about the extraordinary uses of chromium in our modern world.
Key chromium applications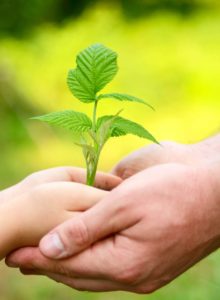 We are pleased to announce the launch of the ICDA ESG committee. It is the logical continuation of the previous HSE committee as we have decided to integrate the social and governance dimensions with the health, safety and environment components.